Your Local Source For The Best Professional Camera and Video Rental Equipment
With just the click of a button, you can order your professional camera, lighting, grip and video rental equipment and pick it up from our photography rental equipment warehouse or have it shipped directly to you.
Increase your profit on your next assignment by sourcing the best professional camera rental equipment at an affordable price.
HOW VISIONSPIRE RENTALS WORKS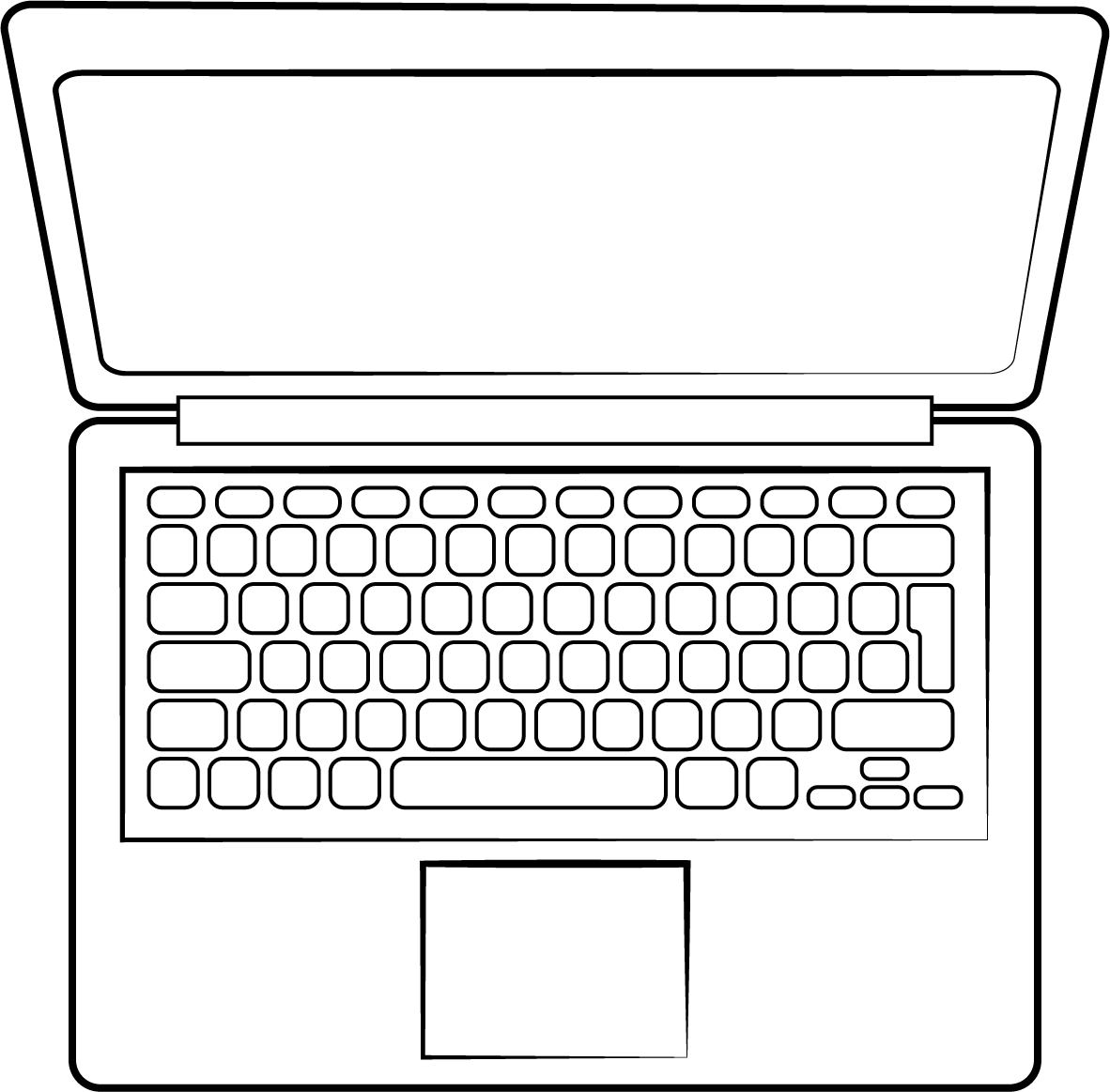 RENT
[Search product availability in real-time]
Plan your professional camera equipment rental with online real-time availability and on the best camera and video equipment rental. We offer simple and easy local pickup from our rental facility and can also ship to you. If you select to pickup your items, you can pickup from our main rental warehouse at 506 Baxter Avenue, Louisville, KY 40204 during business hours. If you need the item shipped, please be sure to fill out the shipping form so that we can get your shipping address and issue you a shipping quote.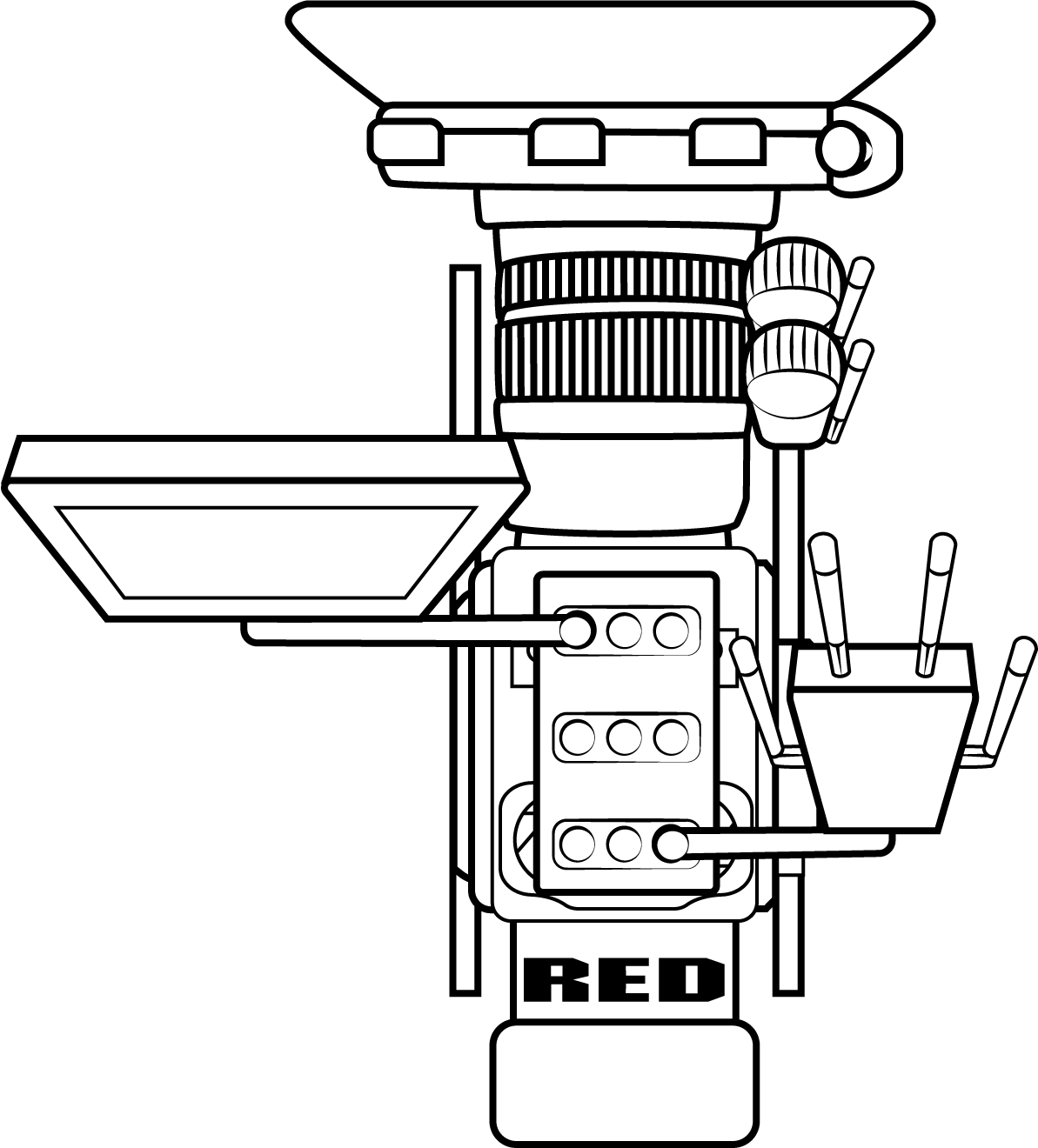 SHOOT
[Rent from 1 day to 1 month]
The equipment you use counts for a lot. Make sure you have the best rental equipment for your next job at an affordable price, all available here at Visionspire Rentals. If you encounter any problems, please contact your product advisor as soon as possible. If you need to extend your rental for any reason, just contact us at info@visionspirerentals.com so that we can check on your item's availability for the extension period.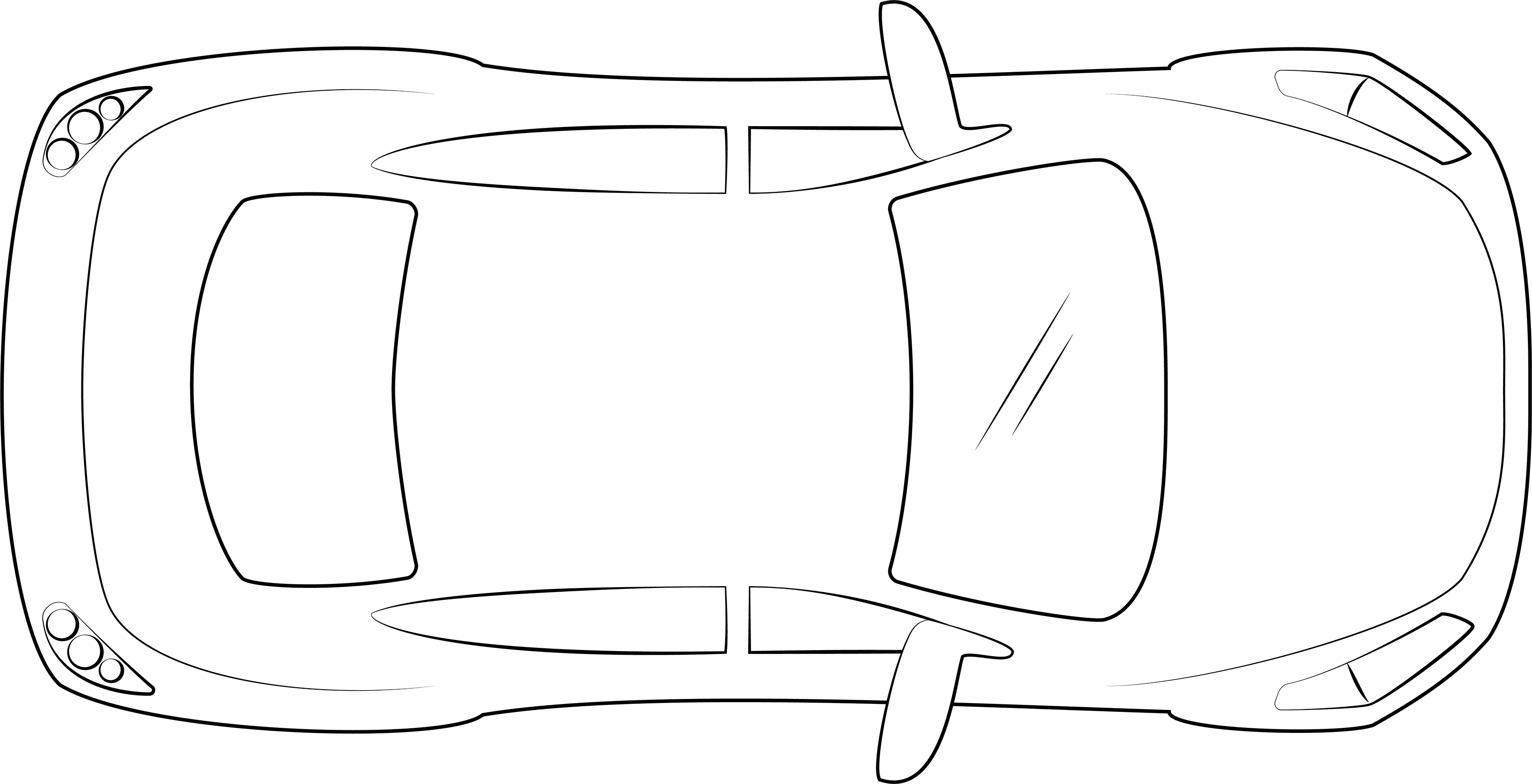 RETURN
[Easy pickup and dropoff]
Once your assignment is done, just return your rental equipment to us on or before the assigned return date on your order and you are all set. If your items were shipped to you, you may ship them back to us per your order instructions or you have the option of dropping off your rental equipment at 1 of 3 locations listed here: https://www.visionspirerentals.com/pickup-locations/
Then contact us again in the future for your next assignment!
** Customers may need diferent levels of verification requirements depending on your rental record with us and what insurance documentation we have on file for you. Your order may be held in pending status until we receive the required insurance information or verification from your insurance carrier.